The management of Shiva Group is in the capable hands of dynamic, far-sighted visionaries. Individually and collectively, their contributions have created a company that is on the fast track of growth.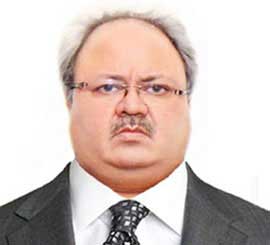 Mr. Akhil Malhotra | CMD
At the helm of company affairs, Mr Malhotra infuses the company with an effervescent energy with emphasis on modern technologies and a proactive way of engagement with people at all levels. A science graduate, Mr Malhotra has decades of hands-on experience in virtually all aspects of textile and textile machinery industry, serving the company since 1984 and being the sole driving force in the tremendous expansion of the Shiva Group.
Mr. Mayank Malhotra | MD
A young and dynamic entrepreneur has single point focus on improving the efficiency and value addition of the unit. His vision & technical expertise in textile industry has been instrumental in the phenomenal growth of the group.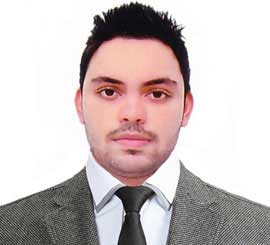 Mr. Surinder Kapoor | Independent Director
With 40 years of experience in prestigious, global enterprises such as the Hindustan Lever Group, Mr Surinder Kapoor provides the thrust for Shiva Group's expansion into world export markets. Under his able guidance the group has created a strong presence in world textile markets, especially the highly competitive far East Asian countries. He is anon executive Independent Director on Board of the Company.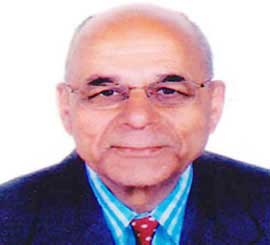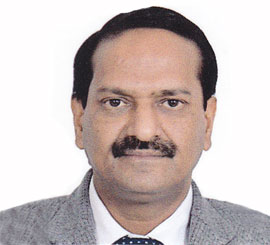 Mr. Sushil Singla | Independent Director
Mr Singla is a chartered accountant possessing more than 30 years post qualification experience in the line of auditing, financing & management consultancy. He is a non- executive independent director on board of the company. Apart from being a past Chairman of Ludhiana Chapter of The Institute of Chartered Accountants of India, he is also engaged in social and philanthropic activities.